Weather has made Harvest Challenging.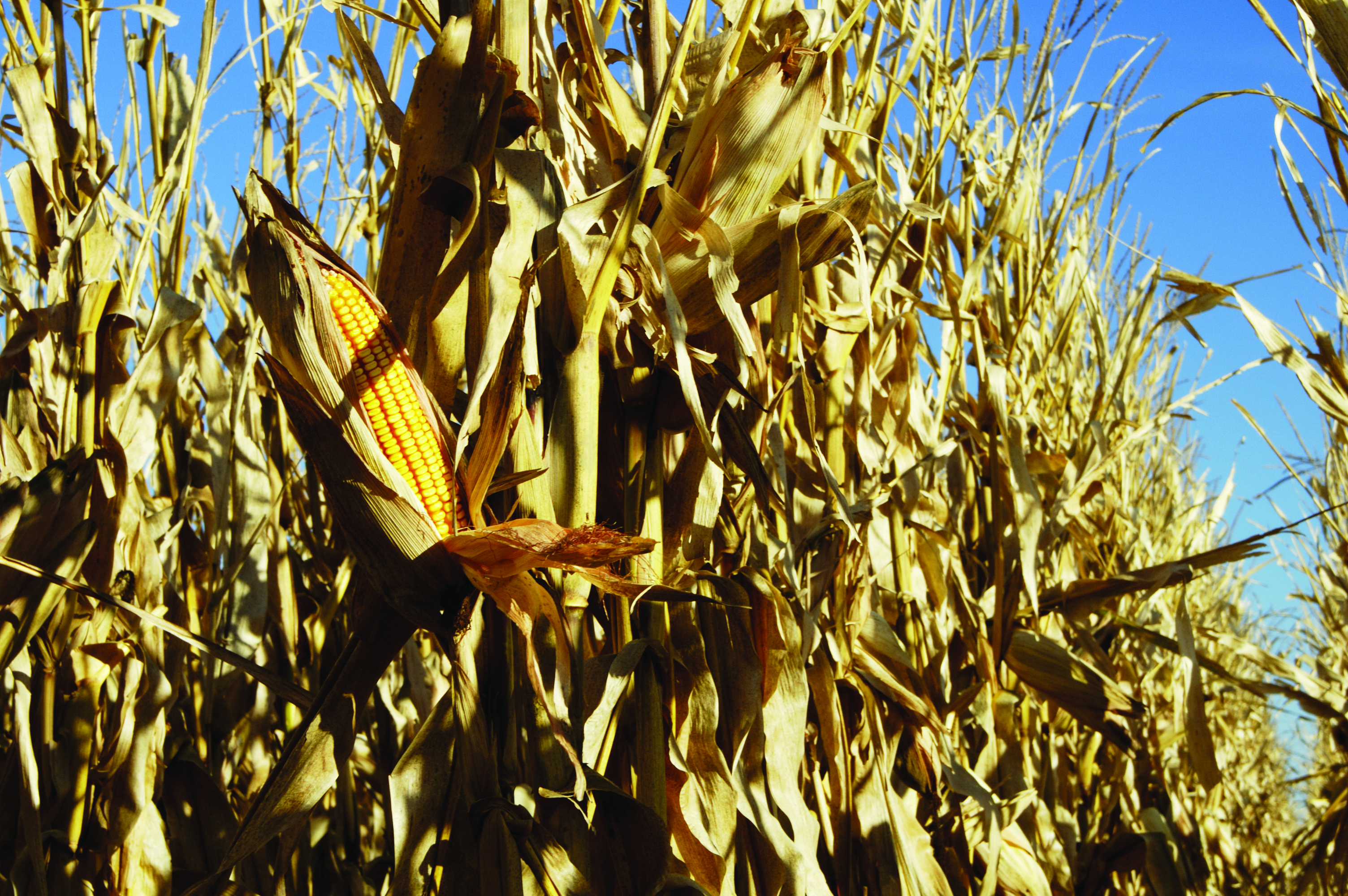 In east central Indiana and west central Ohio we had a heavy 3.5″ rainfall early in November that further delayed harvest.  In talking to area farm operators, they all agree that this is one of the most challenging years with the amount and timing of rainfall during the spring planting season and fall harvest. It rained another 1.5″ to 2″ in mid-November with accompanying 30 mph winds.  We have had recent low temperatures in the 20s and highs in the 30s and 40s with limited sunshine and soil drying conditions.
Since I started in the ag industry in the mid-1980s, I cannot recall this many acres of beans still in the field at Thanksgiving.  Bean moisture levels are over 16%, so the beans will likely will not dry down with the narrowing window of sunshine and decent weather heading into December.  One operator said if he was behind with bean harvest, he would pay local operators up to $50/acre to custom harvest his beans, to avoid the potential lose in the field. Considering the weather conditions, the corn is still standing well.  We need a good 4-5 day stretch of sunshine and warmer temperatures for most of the area operators to progress through the soybean harvest and bring in their corn.