OCRA Designates Huntington County's Brickley as Indiana Site Certified Prime.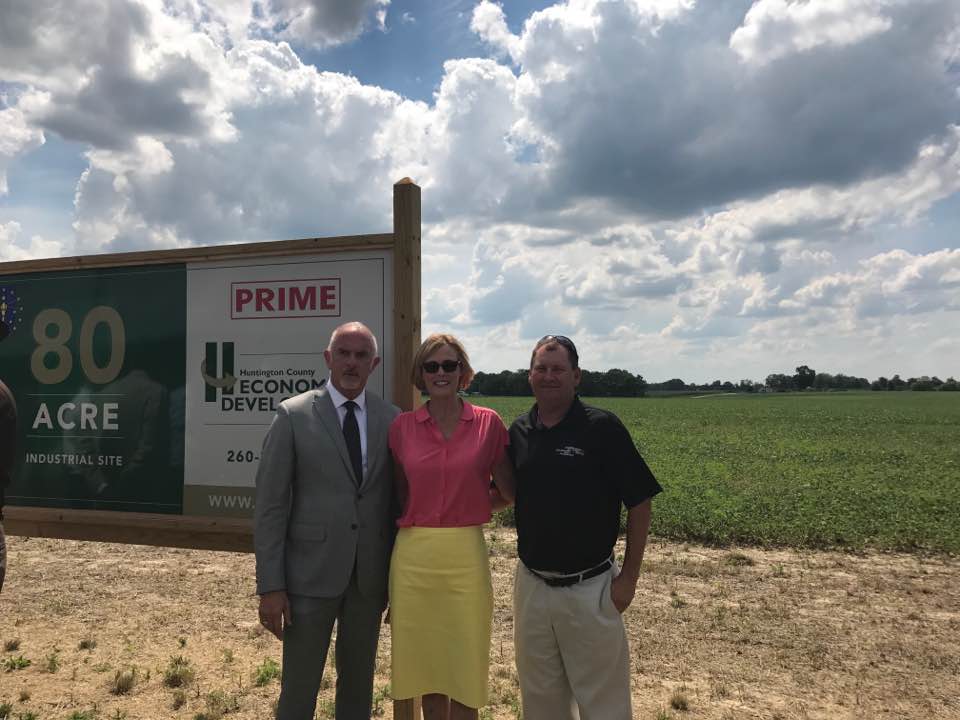 Harry Brickley, a longtime client, in the early 1980's purchased 80 acres with the foresight that someday this land would be developed.  In the early 2000's Harry helped fund sewer and water from Warren, IN out to I69.  Over the years small parcels could have been sold off this property but Harry had the vision that the whole 80 acres should be developed.  This property has received the Prime Development Site designation by the State of Indiana, the only site with this designation in NE Indiana.  With this Prime certification we are one step closer to completing Harry's vision.
To read more on this project.