Did You Know – Drainage Tile-it Pays!!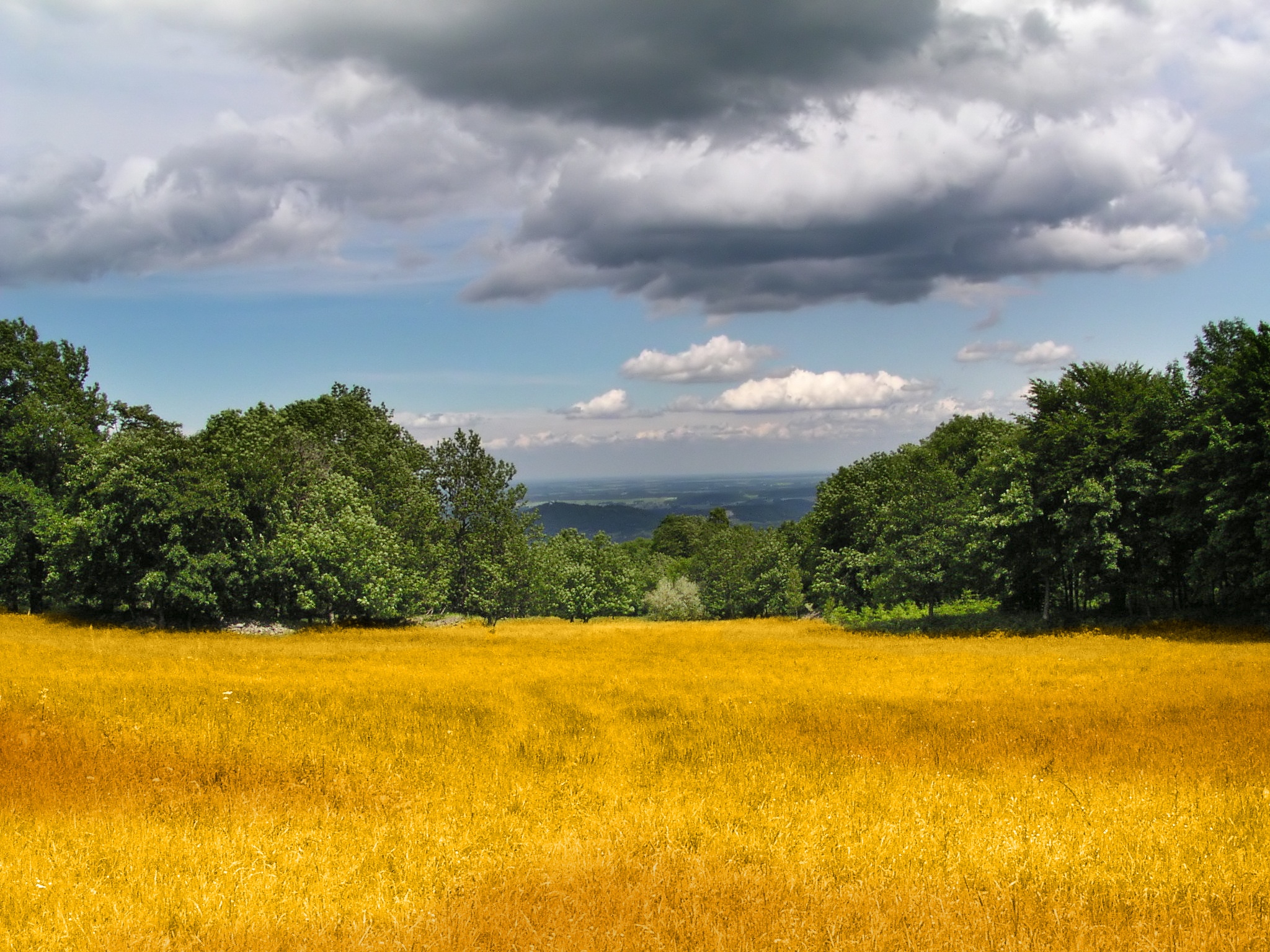 Did you know that drainage tile pays in many ways and that Halderman handles all aspects of the project?   Drainage tile offers many advantages to our farm management clients:
     1) The improved drainage increases crop yields and helps the farm generate higher returns for the landowner.  In some instances the cash return on investment improves by as much as 100 basis points or 1%.
    2) Drainage tile enhances your annual income and will directly affect the value of your farm.  Tile can be expensive, but it our experience that the cost can almost be added directly to the value of the farm once installed.
    3) There are tax advantages to drainage tile installation.  Tile is a capital expenditure and is typically depreciated over a period of years for your federal income taxes.  The rate of depreciation can vary so talking over options with your accountant is valuable.  One option to investigate is the 2015 Path Act that may provide for accelerated depreciation that helps offset the cost of the tile project.
    4) Finally drainage tile is a good environmental practice.  Tile ONLY takes off water from the field that the soil cannot absorb.  If the soil is fully saturated water will run off the surface and create soil erosion.  Tile offers alternative drainage where the excess water enters the tile, does not run off and spares the soils from erosion.
     Your Halderman manager can help you with all aspects of a drainage tile project.  Please give us a call to find out how drainage tile can benefit your farm.