The Key to Employee Longevity.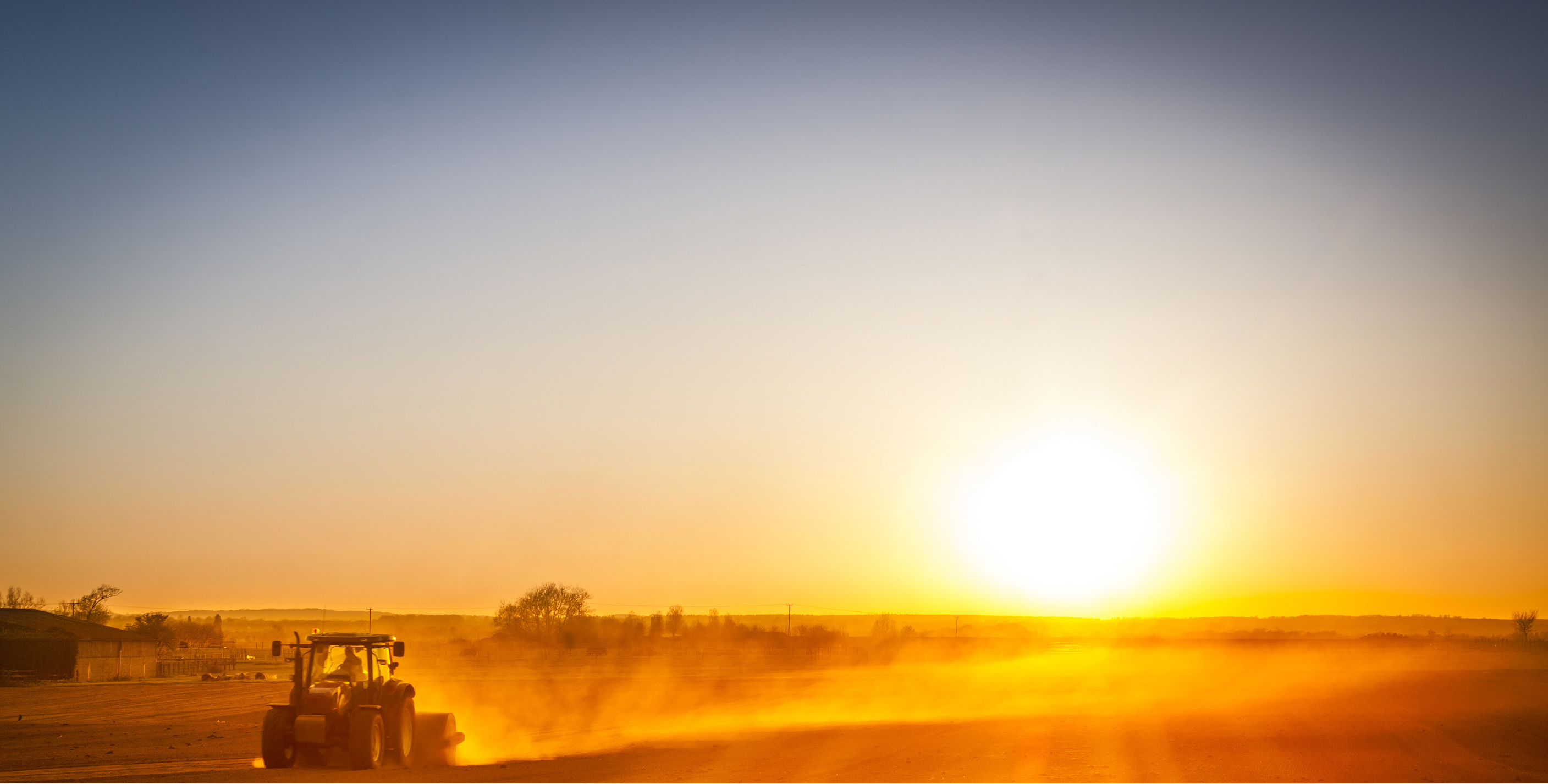 Howard Halderman was featured as a Member Spotlight in the Executive Forums Indiana Newsletter
Executive Forums is having a significant impact on our business.  During one workshop we learned and instituted a revenue growth plan.  While we did certain pieces of it in the past, it really allowed us to build structure and consistency into what we do.  Every meeting generates a positive contact, an enhanced relationship, or idea that is a catalyst for our company's continued growth.
The Halderman Companies have 87 years of rich history in the agriculture industry, and over the years they have expanded and evolved.    Through their growth and changes, the company's philosophy remains the same as it was in 1930: to meet clients goals, solve problems, and prepare for change in the agriculture industry.
In 1988, Howard marked the beginning of a third generation of family management and ownership.  In 1990, Howard and his father, Robert, founded Halderman Real Estate Services, Inc.; which is a sister corporation to Halderman Farm Management Service, Inc.  In 2013, Halderman Real Asset Management (now US Agriculture LLC) was started to serve large scale institutional agricultural investors, and is a registered investment advisor with the SEC.
The assets managed by HFMS have grown from $250 M to $1.5 B.  The farms managed by HFMS today total more than 650 in 19 states in the US.  The total acres under management in the US are more than 250,000.  HRES sells in excess of $100 MM annually and performs more than 650 farm appraisals each year.  US Agriculture has a regulatory AUM $260 MM.
The key to employee longevity:
Halderman is a unique company.  All of Halderman's area representatives live and work from their home or branch office in their community. This model was started by Howard's grandfather in the 1940's, which allows their staff to know their region well and provide the best service to their clients.  It also allows their staff to have independence to create their business as they desire and set their own schedules.  This freedom and scheduling flexibility is the key contributor to the longevity of Halderman employees, being in excess of 20 years.  The company's turnover is less than 1 FTE annually.  They have six father-son combinations suggesting that they enjoy what they do each day.
To learn more on the Executive Forums – https://www.executiveforums.com/