Why do you charge a fee for acres in woods? Shouldn't it just be tillable acres?
We manage every acre of the farm and every improvement  That is one reason why the fee is based on total acres.  Also our liability insurance program only covers the acres shown in the contract.  Many times the most risk of a liability claim comes from the non-cropland parts of a farm property (hunting, recreational use, improvements and buildings).  By listing the entire farm on our management contract you are assured of having those other acres covered.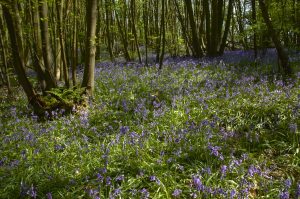 Our fees are customized to each client.  Therefore if the property includes a lot of non-cropland acres we will adjust our fee to make sure it is appropriate for your property and the work involved.